Please comment on this post if you want to be added! (if we have talked somewhere else, it's okay to ignore this)
just introduce yourself and tell me about your fandom.
feel FREE to add me (i wont bite! XD) i'll add you too for sure :)
(
my short bio and fandoms~!
Collapse
)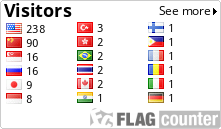 My Mood:
indescribable
My Music: key - daisuke ono